Class runs Sundays 3-6pm, January 6th-February 24th 2019 (8 weeks)
Pre-Req: North Coast Hip Hop Improv 101
Location: Midtown Manhattan (Will be emailed to you before class!)
Instructor: Rachel Rosenthal
Class showcase is TBD but most likely Thurs, Feb 28th!

Price:
Early Bird (thru 11/30/18): $325
Regular Rate (starts 12/1/18): $350
About The Class:
Hip Hop Improv 201
Designed for students who have taken Hip Hop Improv 101, this 8-week course will continue to develop your hip-hop improv skills with exercises designed to expand rhythm, polysyllabic rhymes, and plugging into musical archetypes. Trust your instincts and make bold choices with your hooks, while nailing the fundamentals. Improvisers will continue to hone their scene-work so raps are more focused on exploration and less focused on inventing new information. This class will expand upon scenic heightening and side support, as well as explore additional long forms that are designed to isolate skills and develop growth.
REGISTER
Two options for registration! Venmo or EventBrite (Credit Card or Paypal). Take $5 off when you pay via Venmo!

Note for Venmo: Please make sure to provide 1) Your email address & 2) Name of Class, with your Venmo Payment.
Scholarships:
North Coast is proud to offer a few highly discounted spots to students from diverse backgrounds. Applications Open thru Nov 30, 2018.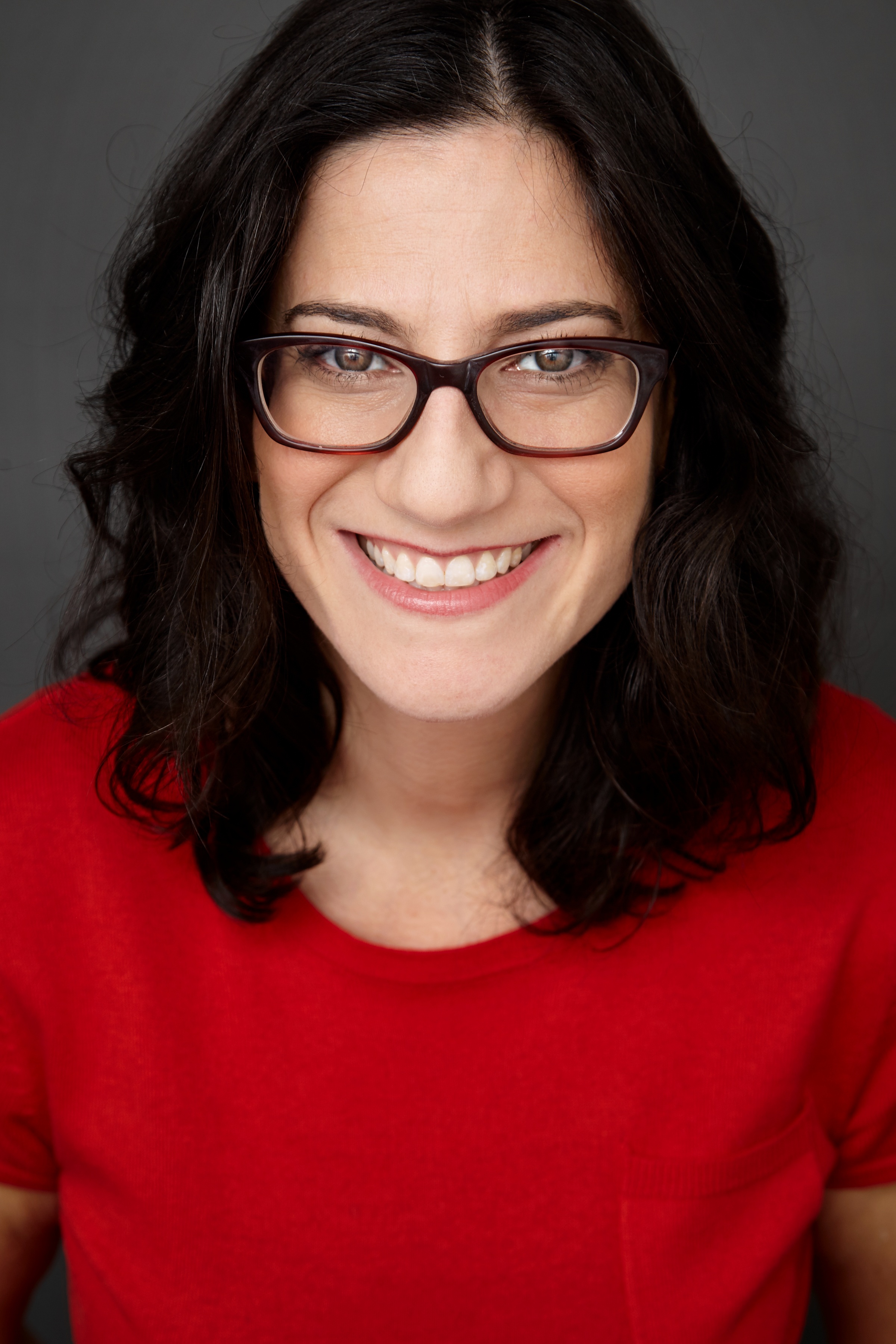 Rachel Rosenthal is comedian and improviser with over 17 years of experience. She is also a free-style rapper. In addition to North Coast, she can be seen performing in Off-Broadway improvised show Blank! The Musical, in NYC with her improv duo, RaeRoest, or around the country with international touring company, Big Bang. Rachel is also an award-winning improv instructor who has worked with The People's Improv Theater (2014 Teacher Of The Year), Miami Ad School, Reckless Theatre, Brooklyn Comedy Collective, and at various theaters around the country.
Rachel has been featured on Vh1 and on several podcasts and radio shows including This American Life, Risk!, Slate's The Gist, WBUR's You're the Expert, and Myq Kaplan's Hang Out With Me podcast. The Huffington Post once called her an "improv whirlwind." Say what?