See what people are saying
We are one of "The best comedy shows in NYC this month!"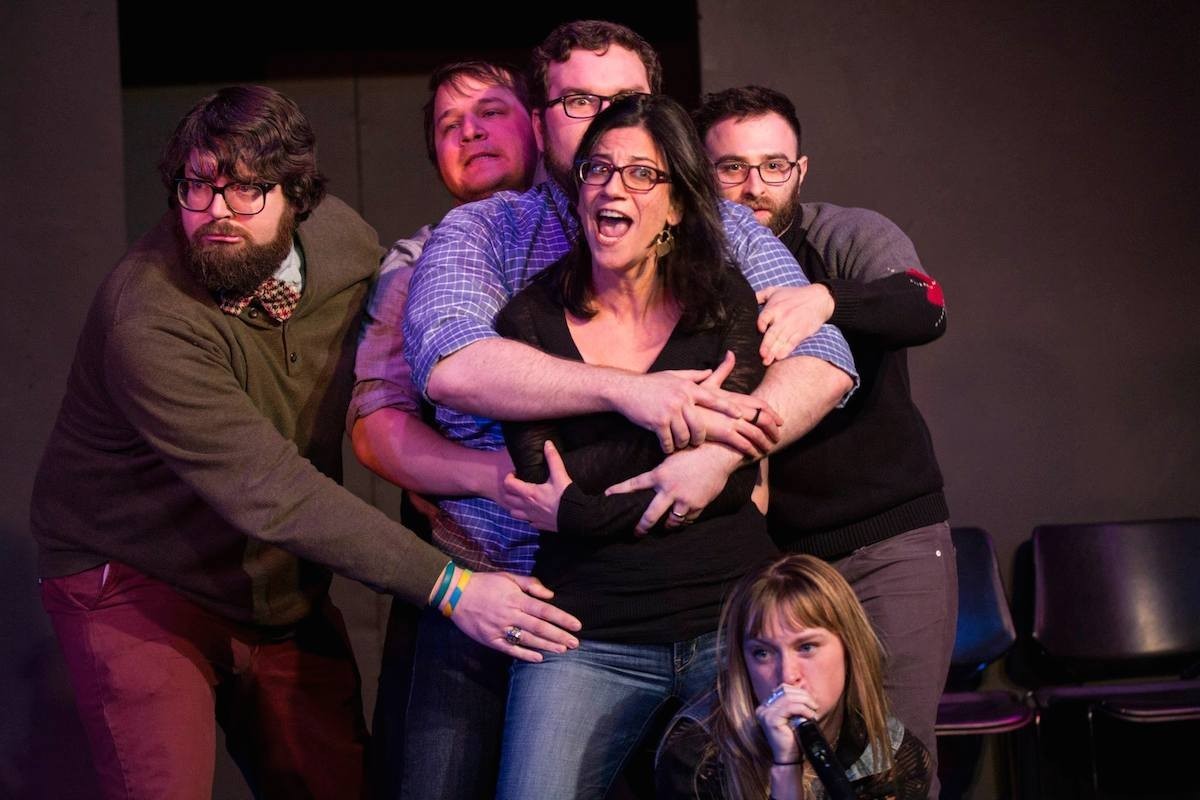 Inside New York's comedy boom.
"Stumptown Improv Fest: Holy Shit, North Coast!"
From a year of awesome comedy, we picked the 10 shows that, even in such a talented and crowded field, stood head and shoulders above the rest.
The Comedy Rap Improv of North Coast