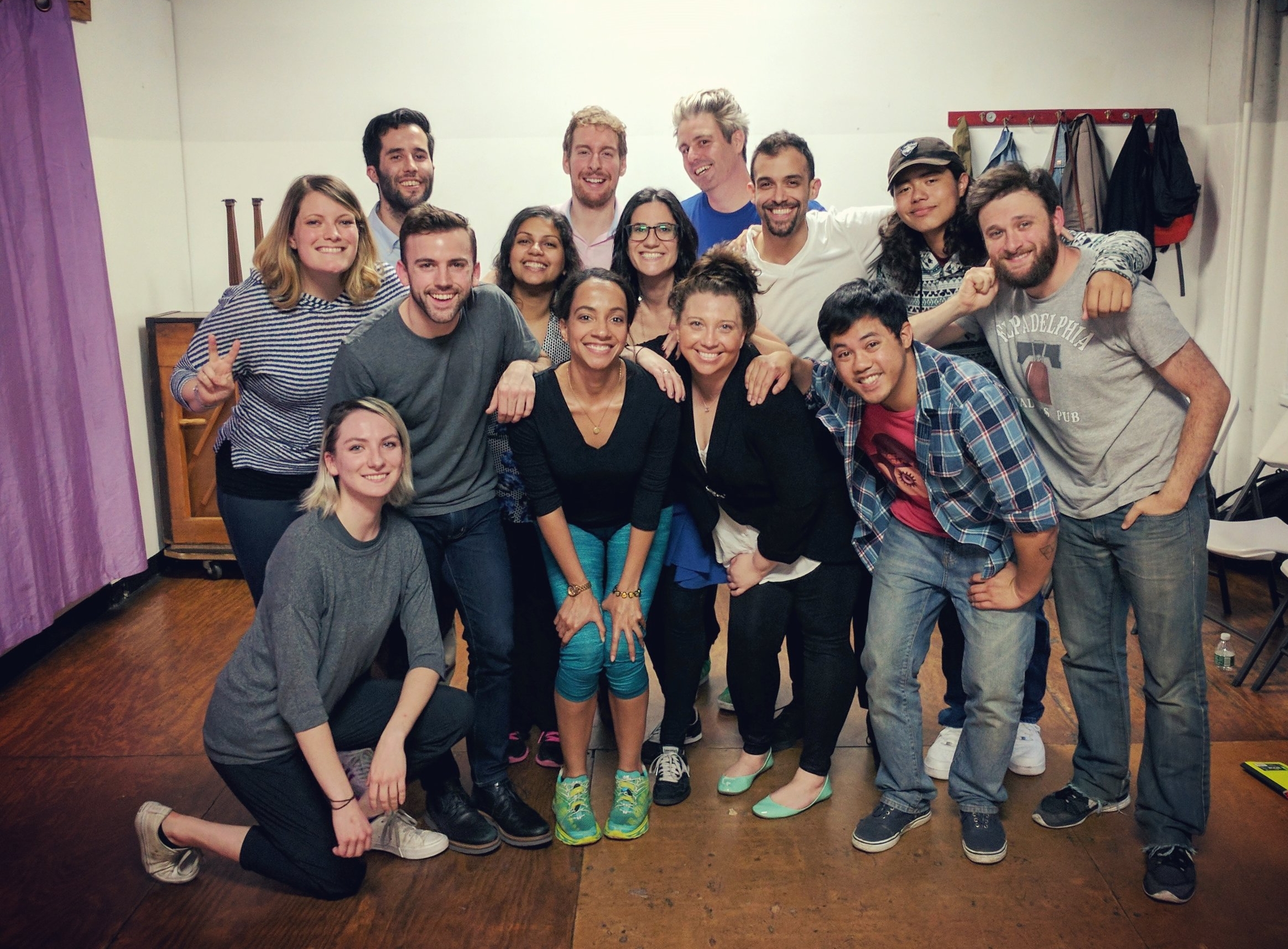 For over 10 years, North Coast has pioneered the long-form hip hop improv comedy art form. And now, they are sharing what they've learned with all of you. From musical improv basics to freestyling to beatboxing to honing in on the game of your scene, these classes have got you covered. Be prepared to have an enormous amount of fun while raising the bar on all aspects of your long-form improvisation.
Now open for registration
Hip Hop Improv 101 (w/ RJ Williams) - SOLD OUT
Sept 12-Oct 31. Thursdays 7-10pm
This is an 8 week class. A Pre-Req of at least 2 levels of improv is suggested.
Hip-Hop is a worldwide art form that includes multiples ethnicities, races, religions, and backgrounds. North Coast classes are a welcome and positive environment for all races, sexual orientations, genders, and backgrounds. We strive for an inclusive and respectful environment for every student. Intolerance and harassment will not be tolerated.
CANCELLATION POLICY:
Our classes are put together based on student interest and availability. This refund policy is to protect registered students from other people's last minute cancellations. Full refund if you cancel with 30 or more days notice from the class start date. Refunds are forfeited after that. Thank you for your understanding!